About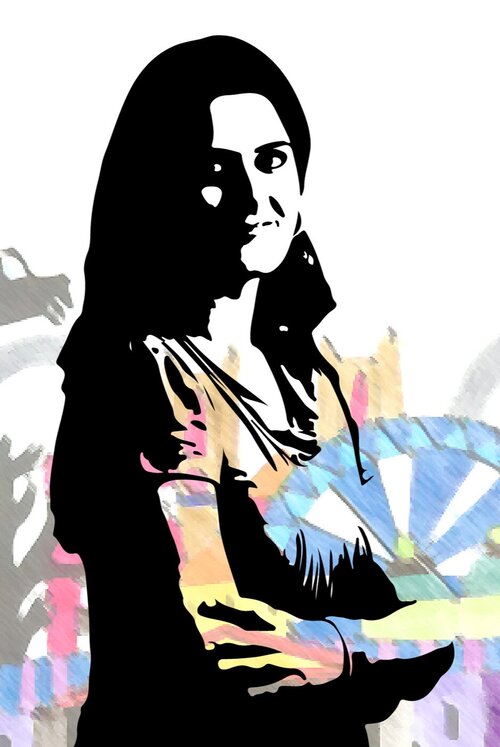 I am a UI UX Designer based in Singapore. I love crafting meaningful experiences to address real life problems with an empathetic view.
Background
I am born and brought up in Mumbai, India. I finished my formal graduate education in the fine arts from a premier institute in Mumbai in the year 2006.
Since then, I started working with Sphinx Creative Communications, India across different roles & servicing clients like Hindustan Unilever, Unilever Food Solutions, Siemens Healthcare, Godrej Properties on key categories & brands, across internal & external communication needs. Coming from a start-up mindset, given the agency set-up, I've been fortunate to gain experience across a variety of projects, teams, mediums & sectors. Post that, last 4 years I have been a full-time mother and a part-time freelancer.
As a designer, I always crave to evolve & up-skill myself to the current industry requirements. With my recent move to Singapore, in mid 2018, I started getting to know the industry requirements here and attended few events related to UX design. In my quest to learn further about designing solutions for the user and seeing through the user's lens, I decided to study UX design in-depth and joined General Assembly, Singapore to guide me through the transition.
With my current learnings from UX Design Immersive course and my previous experience in design, I aim to provide creative user centric solutions to the problems that users face in their real life.