About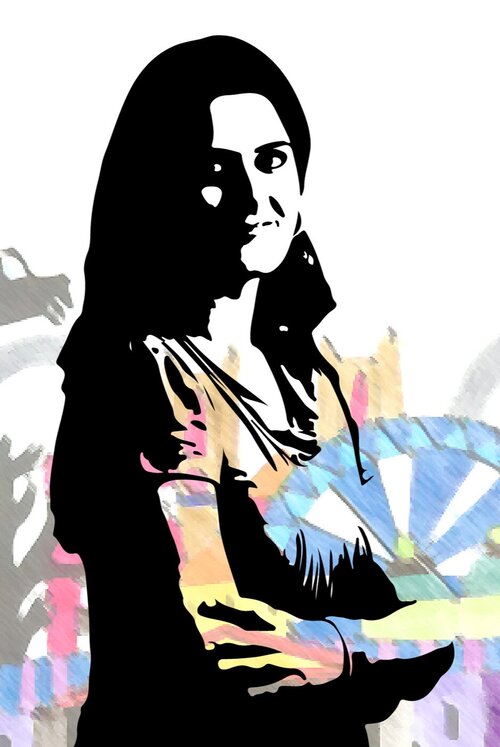 I am a UI UX Designer based in Singapore. I love crafting meaningful experiences to address real life problems with an empathetic view.
Background
I am born and brought up in Mumbai, India. I finished my formal graduate education in the fine arts from a premier institute in Mumbai in the year 2006.
Since then, I started working with Sphinx Creative Communications, India across different roles & servicing clients like Hindustan Unilever, Unilever Food Solutions, Siemens Healthcare, Godrej Properties on key categories & brands, across internal & external communication needs. Coming from a start-up mindset, given the agency set-up, I've been fortunate to gain experience across a variety of projects, teams, mediums & sectors.
As a designer, I always crave to evolve & up-skill myself to the current industry requirements. In my quest to learn further about designing solutions for the user and seeing through the user's lens, I decided to study UX design in-depth and joined General Assembly, Singapore to guide me through the transition.
I started working at a Health tech firm in Singapore, designing user flows, design systems, data visualisations and interface designs for patient facing smart watch & mobile application; and hospital facing responsive web dashboard for clinician & admin.
With my current learnings as a product designer at a tech firm and my previous experience in visual design, I aim to provide creative user centric solutions to the problems that users face in their real life.